New CDN PoPs are available in our network!
Tunis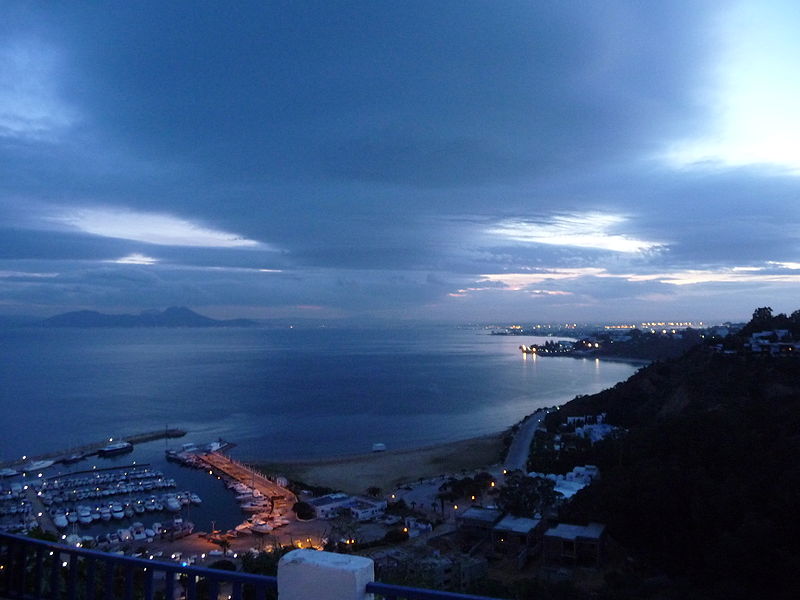 Tunis is the capital of Tunisia. It is Tunisia's largest city, the greater metropolitan area holding 2,700,000 inhabitants.
Irvine, USA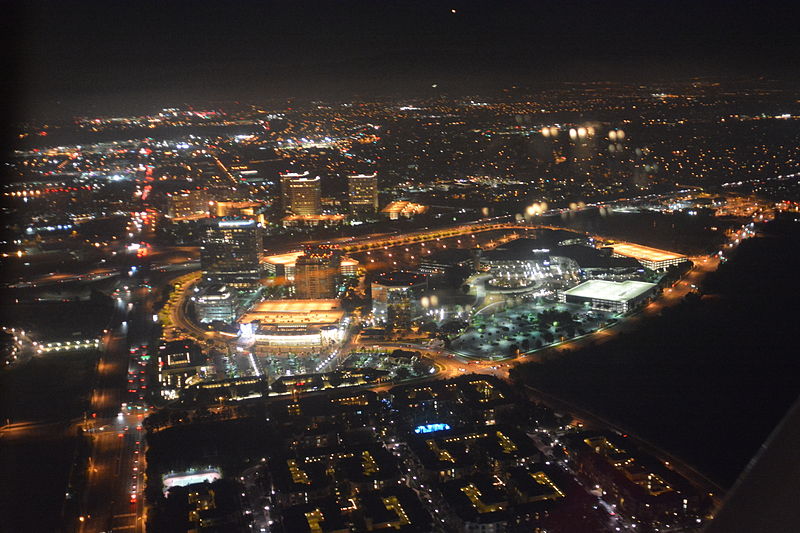 Irvine is an affluent suburban city in Orange County, California, United States. It is a planned city, mainly developed by the Irvine Company since the 1960s. Formally incorporated on December 28, 1971, the 66 square miles city had a population of 212,375.
Don't wait and log in to the CDNsun dashboard and subscribe to new PoPs right now!
Sincerely your CDNsun team.
Source Wikipedia